11 Top Appliance Brands for Luxury Homes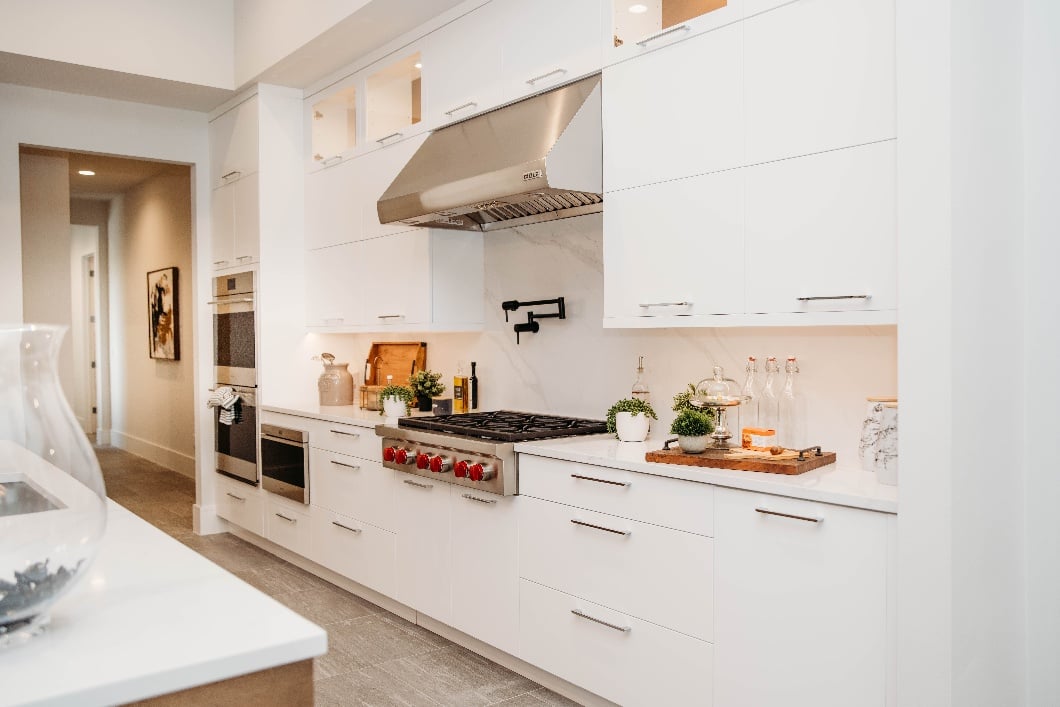 Several unique qualities differentiate a standard home from a luxury one. One of those is the high-end appliances you find in luxury homes.

These 11 appliance brands' distinctive designs and precision technology make them stand out from the rest.
Characteristics of High-End Appliances
High-end appliance designers strive for exceptional performance, beauty, and durability. Manufacturers often consult culinary professionals to create appliances capable of producing results worthy of fine restaurants.
Some manufacturers build upon generations of research and experience to sell products that blow away regular home appliances.

Aside from elegant design, luxury appliances provide value with lifespans longer than run-of-the-mill appliances. Decades of utility transform the purchase into an investment because you may never need to buy another appliance.
1. Signature from LG Electronics
Signature is a premium brand from popular electronics and appliance maker LG. Located in Napa Valley, California, the Signature design center fine-tunes its ranges by working with local foods and professional chefs.
Everything about the brand centers on enabling home-based cooking at a professional level with induction, gas flame, or steam.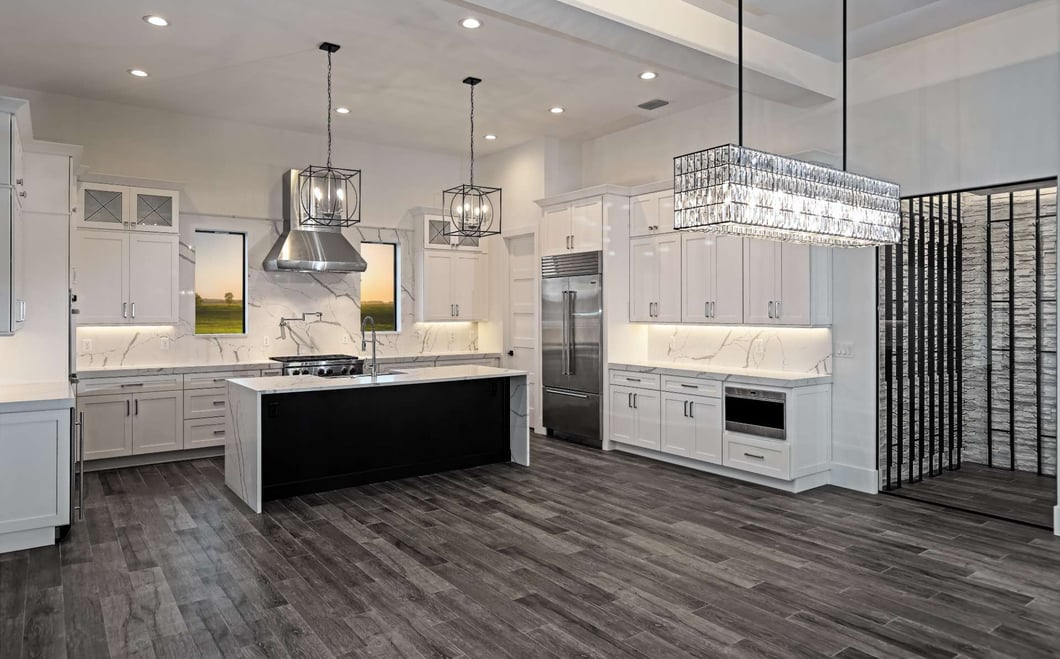 For example, Signature makes a range with built-in sous vide. Sous vide is a style of cooking that places food in vacuum-sealed bags and cooks it to an exact temperature in a heated water bath. Restaurants employ this method to bring food to an ideal level of doneness.
2. Thermador
Thermador started selling heaters in 1947 and branched out into premium appliances for commercial and residential uses. It is best known for its patented star-burner design for gas cooktops.

The company is a trusted name for almost everything in the kitchen, including:
Professional-grade ranges
Wall ovens
Cooktops
Dishwashers
Refrigerators
Freezers
Warming drawers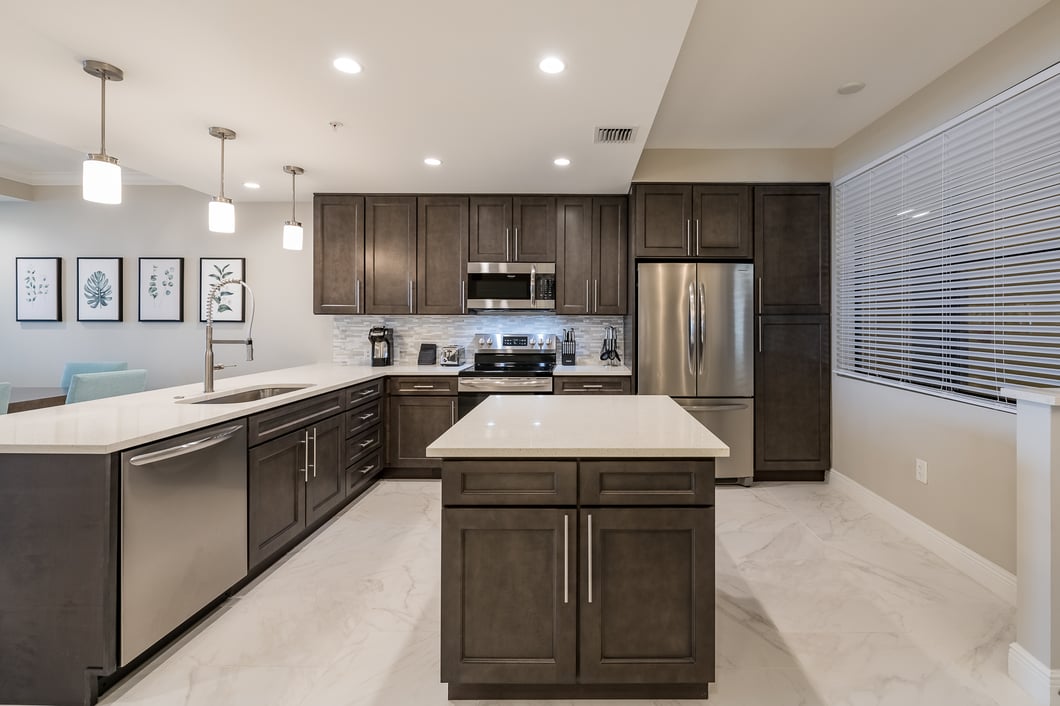 3. Sub-Zero, Wolf, and Cove
Three related companies produce these brand names, each specializing in certain appliances.
Sub-Zero is for refrigerators and freezers.
Wolf makes cooking appliances.
Cove builds high-end dishwashers.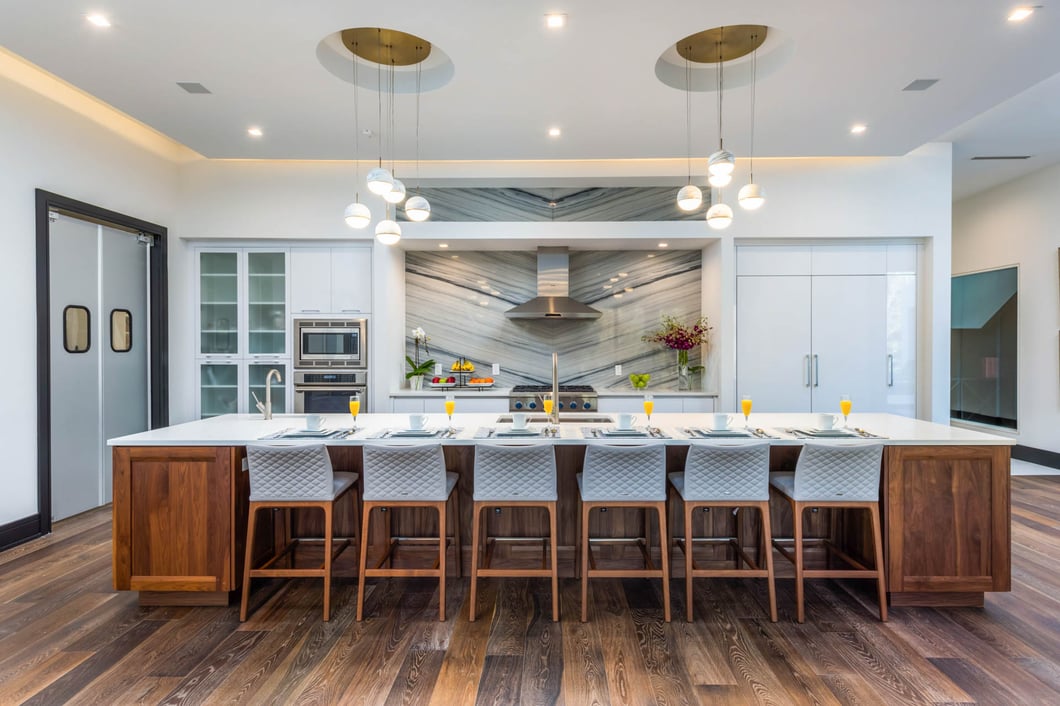 After decades of manufacturing reliable stainless-steel units, sub-Zero refrigerators are almost a household name.

Wolf cooking appliances are recognizable because of their iconic, red-handled burner controls.
Cove emerged as a new brand name in 2018 after many years of development. On top of their long-lasting performance, Cove dishwashers add beauty to the kitchen with blue LED lights.
4. Gaggenau
This company's portfolio of restaurant-qualify, built-in appliances includes:
Ovens
Cooktops
Ventilation
Dishwashers
Refrigerators and freezers
Wine storage
Steamers
Grills
Deep fryers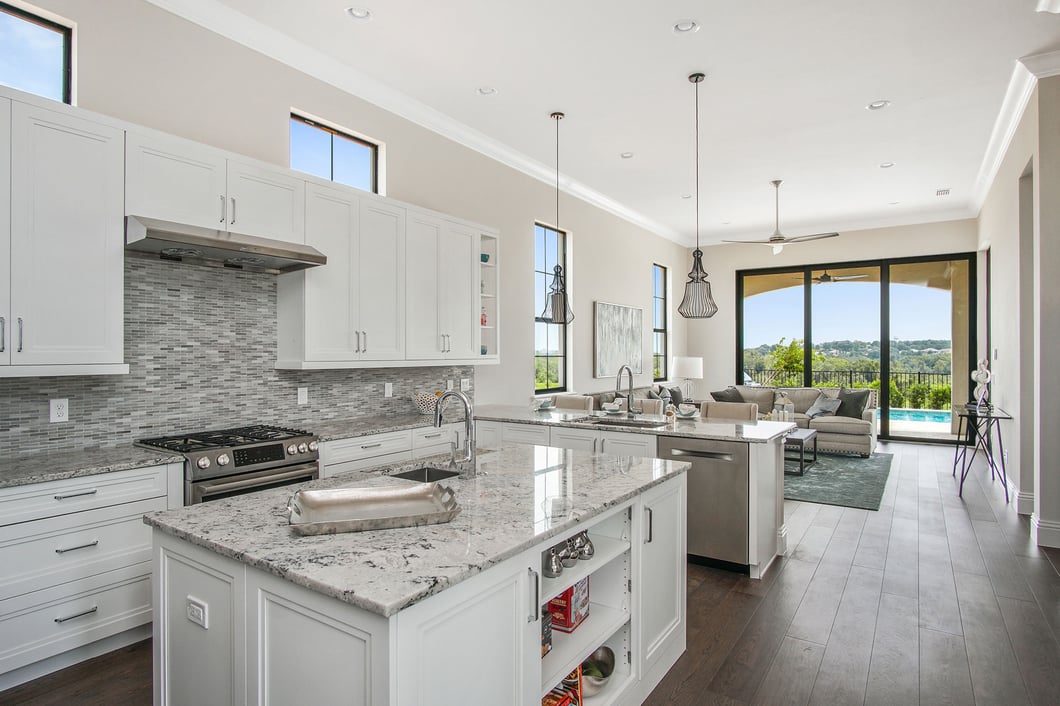 Gaggenau has a nearly unassailable reputation for superior performance. Its ovens and cooktops come in gas or electric models, including induction burners.
Cooking appliances come with programs for cooking specific foods to perfection and thoughtful touches like a condenser that captures steam so that it does not come out in a cloud when you open the oven door.
5. Dacor
Dacor strives to stay at the leading edge of kitchen technology and possesses numerous patents for its cooking appliances. You can depend on a Dacor oven to apply heat evenly with convection or an infrared broiler.
Bakers may prefer a Dacor oven with its Butterfly Bake Element designed to deliver baking perfection.

If you anticipate a need to cook food in large quantities for a crowd, Dacor sells extra-large appliances to accommodate oversized pots and pans.
6. Monogram
Monogram is the luxury brand of French door built-in refrigerators from GE. The company dedicates its resources to produce a product of exceptional beauty and unparalleled refrigeration.
The aeronautics and automotive industries inspire Monogram appliances that endure even under demanding conditions.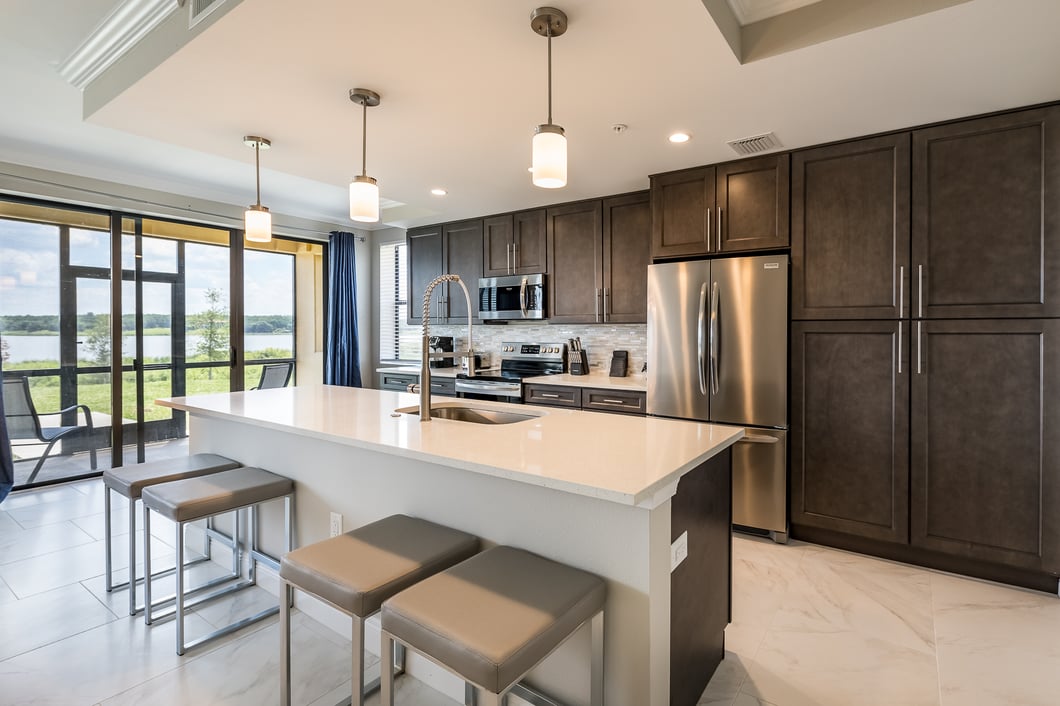 7. Miele
German manufacturing has a long history of excellence, and Miele is no exception. The company draws upon over 100 years of experience in the sector and works continually to improve its product lines.

The user experience in the kitchen or laundry room matters as much as durability and beauty to the engineers at Miele. Its home appliances are famous for their energy efficiency without compromising cooking or cleaning efforts.
8. Viking
Best known for commercial-grade cooking ranges, Viking has led the industry in quality and innovation since 1987. It was among the first manufacturers to introduce the capabilities of commercial kitchens to residential kitchens.

To reproduce restaurant-quality recipes at home, you often need more heat than normal home ranges can produce. With Viking, you can get burners that deliver 15,000 to 23,000 BTU.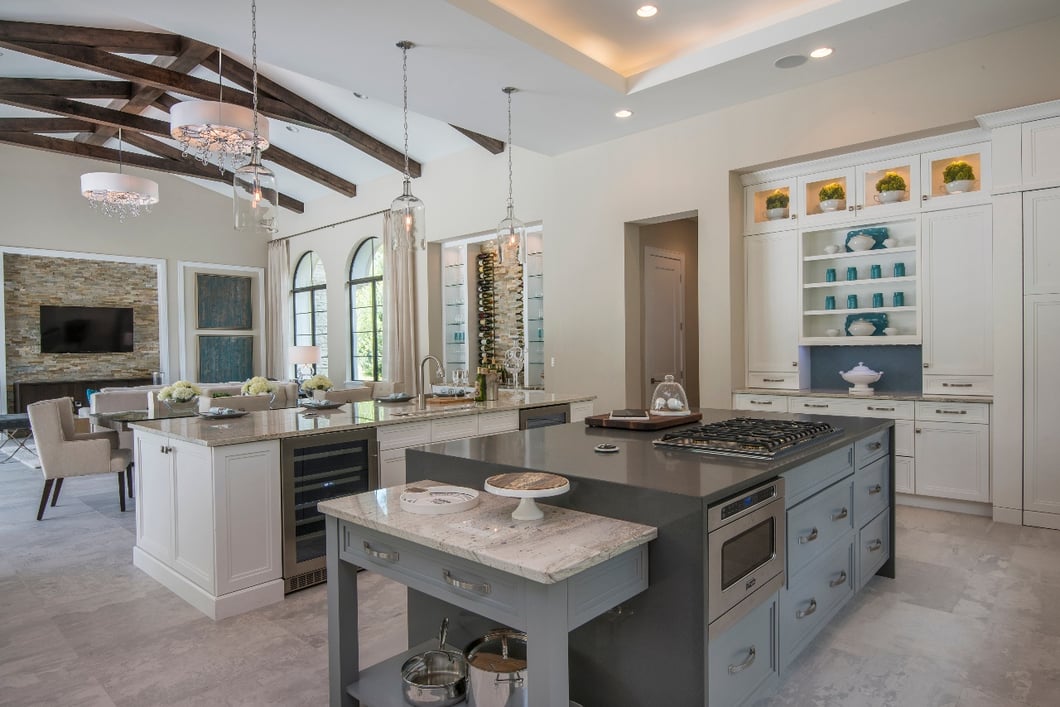 9. La Cornue
To install a truly handcrafted range in your luxury home, you'll want to turn to La Cornue. The company's production facility combines the best of old-fashioned artistry and technology.

Every appliance is built by hand. One person builds, manages, and inspects each piece through every step of production. This level of craftsmanship requires waiting up to two months to get a range.
10. Lacanche
This is another French luxury appliance brand defined by hand assembly. You can customize its color, finish, and controls.

Lacanche ranges are designed to serve as the centerpiece of a kitchen, and the brand excels on the aesthetic front. The vintage European character of the range presents a sleek and minimalist look that quietly demands attention.
11. Hestan
Hestan consults famous chefs when designing its appliances. This level of interaction allows for the production of equipment capable of withstanding rigorous conditions while remaining comfortable to use.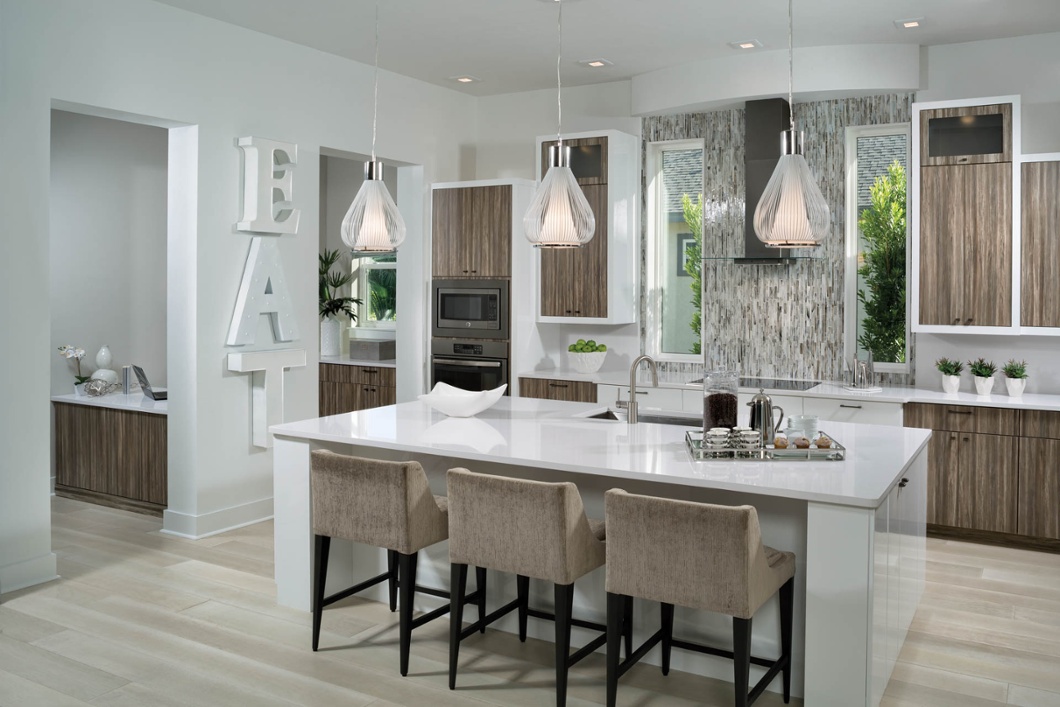 The brand offers an excellent choice if you want to avoid a gas range. Hestan specializes in induction heat that works in conjunction with your cookware.

Another outstanding feature of the brand is that it makes appliances for indoor and outdoor kitchens. If your luxury home includes an outdoor kitchen, you can maintain a continuity of appearance and function inside and out with Hestan appliances.
Luxury Homes at Bella Collina
Any of these amazing high-end appliances would be a perfect fit for homes in the exclusive golf community of Bella Collina. The Tuscan-inspired community architecture blends seamlessly with a sunny landscape of green hills and peaceful lakes.

You can buy a luxury home at Bella Collina or partner with our award-winning builders to create a custom estate home.

Living here is about much more than your home. Our residents favor active, outdoor lifestyles. Every season of the year, you can enjoy the following:
Golfing
Tennis or pickleball
Swimming
Running and walking
Bicycling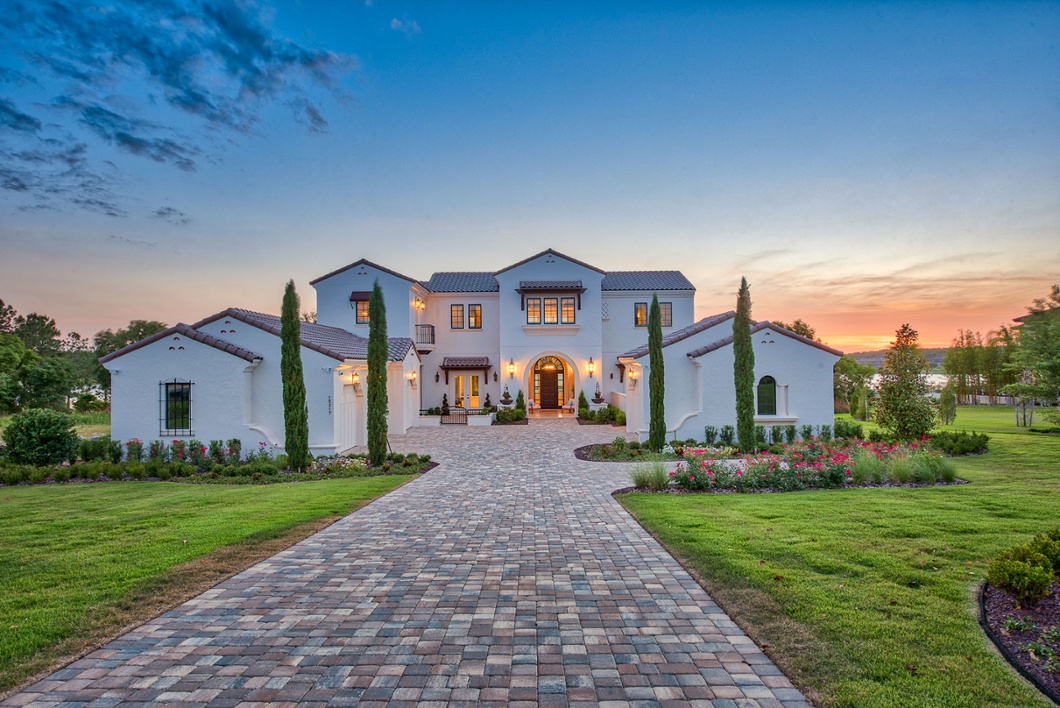 When you want to relax, mingle with your neighbors at social events or our fine dining restaurant at the clubhouse. Should your family need to celebrate a milestone, we have one of the Orlando area's top wedding and event venues.

Get to know more about Bella Collina by visiting us with a stay-and-play package or touring our community. Contact us today to find out more.