10 Types of Spa Treatments to Rejuvenate Your Mind, Body, and Soul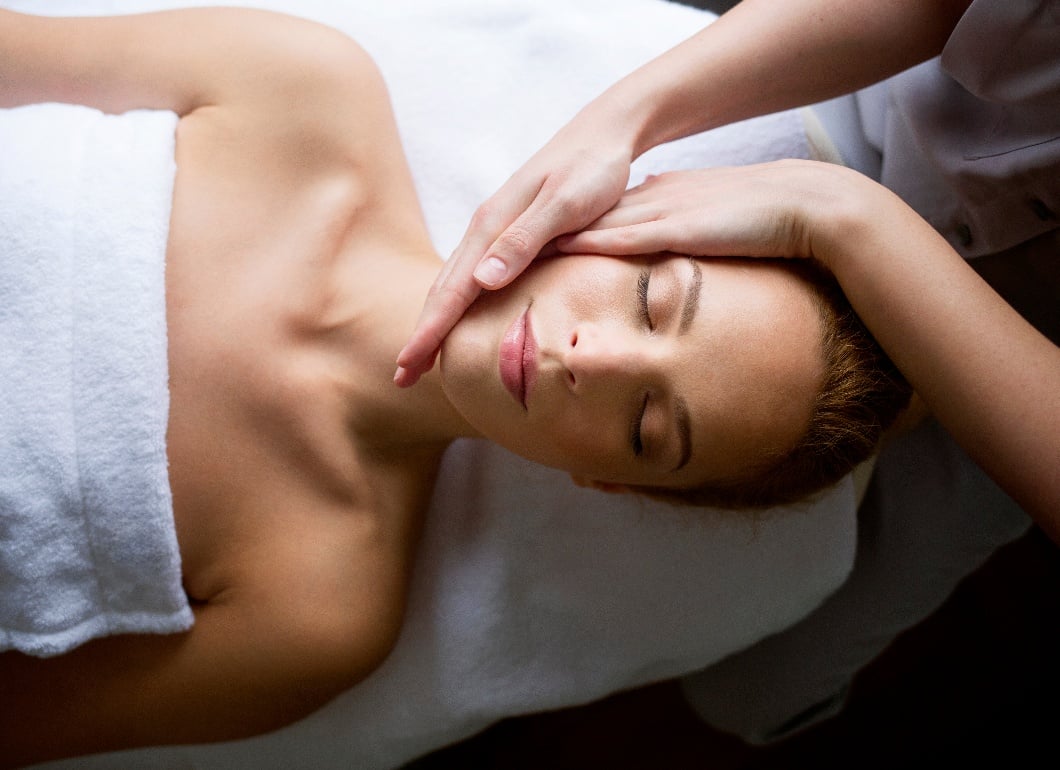 A trip to a spa helps you hit your reset button, allowing you to decompress from the pressure stressing you out. A massage to loosen your tight muscles or a facial that returns the glow to your face will help you feel your best.
To support your health and wellness, spa practitioners have developed several different treatments that will do wonders for your wellbeing. In fact, your choices are so extensive that it might be hard to choose.
How to Pick the Best Spa Treatment
To be honest, there are no wrong answers when you go to a spa. Every experience should be pleasant and beneficial, but you need a way to narrow down your options on any given day.
So, let your goals guide your decision.
If you have sore, knotted muscles or are just feeling anxious, massage treatments are a good direction to take.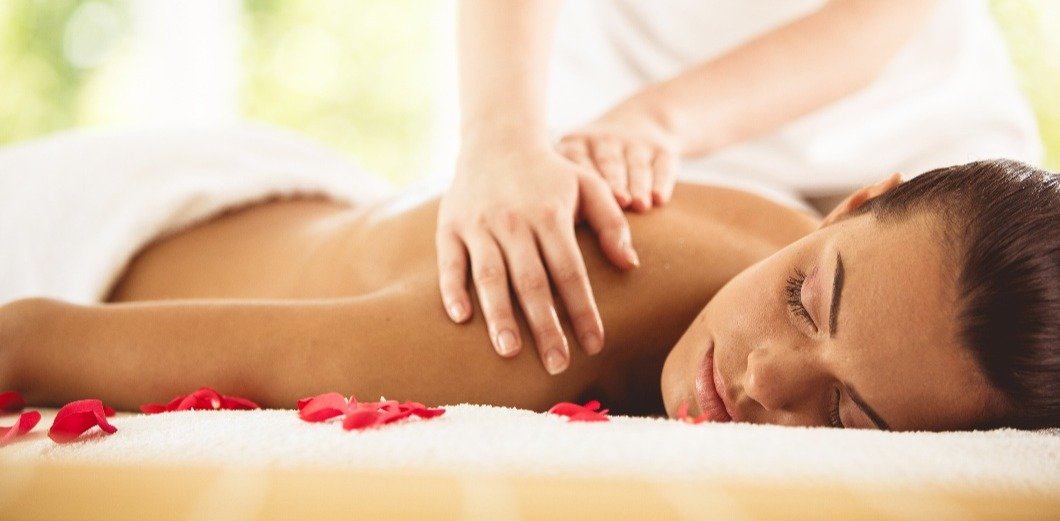 Concerns about the condition of your skin indicate that you should choose a facial or a full-body wrap. You'll have many facial options, including treatments with an anti-aging or cleansing focus.
A special occasion often inspires people to get a facial to look their best for the big event.
Detoxification treatments meant to pull out toxins are an appropriate choice if you've been feeling fatigued. You might want to go this route if you've been eating poorly, missing sleep, or recovering from illness.
Popular and Specialized Spa Treatments
1. Facial
On the basic level, facials involve skin cleansing, exfoliation, and the application of serums to improve skin tone and health. They might include some light massage to the scalp and temple.
The exact treatments available vary by spa location. You'll likely see options that include:
Aromatherapy
Hot towels
Mud masks
Other facial treatments rely on technology to enhance the procedure and target specific goals.
2. Anti-Aging Facials
You'll encounter some different approaches to anti-aging face treatments. Some spa practitioners apply a mud mask after cleansing and exfoliating the skin. The mud mask draws impurities from pores. This is done to prepare the skin to receive a hydrating serum.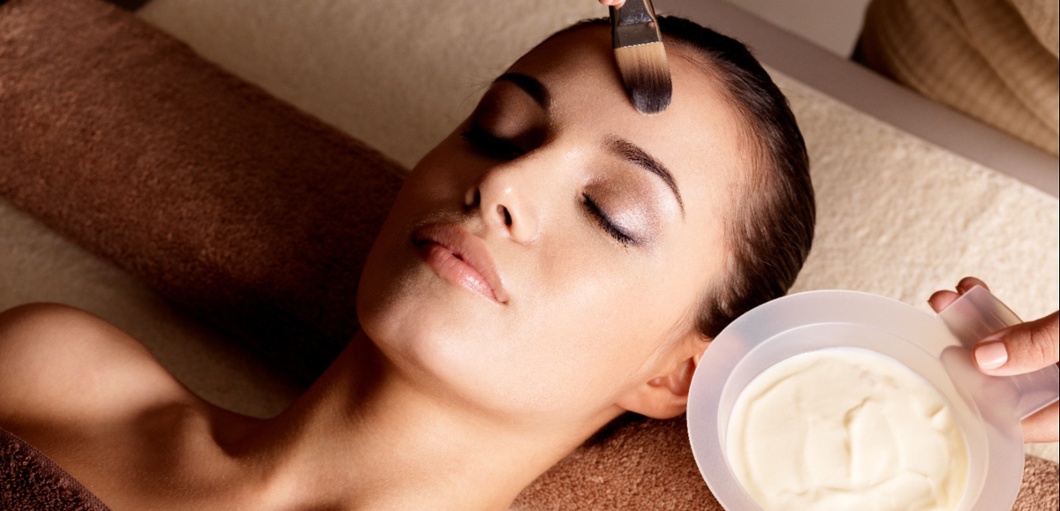 Another type of anti-aging facial is hydrodermabrasion. It treats fine lines and uneven skin tone. Your aesthetician uses a sonic device to scrub your face with tiny sterile water droplets. This strips off residues, enhances circulation to facial tissue, and encourages collagen production.
3. Specialty Facials for Acne and Scarring
People with acne, scars, areas of hyperpigmentation, or wrinkles seek out treatments to lessen the visibility of these issues. Two therapies aimed at these problems are:
Collagen Induction Therapy
Color Light Therapy
Collagen is a naturally occurring protein present in soft tissues, especially your skin. It provides structure and flexibility to the tissue.
Collagen induction therapy uses microneedling to produce microscopic wounds on the top layer of skin. Although this sounds extreme, the invisible wounds actually trigger the body to replace cells and create more collagen and elastin.
This results in healthier-looking skin that minimizes the visibility of blemishes and wrinkles.
Color light therapy is used to reduce acne breakouts and skin inflammation. An LED device applies therapeutic wavelengths of light directly to the skin. The procedure causes no discomfort and is known to improve the complexion and reduce wrinkles.
4. Full-Body Mud Wrap
If the mud mask benefits facial skin, then it can promote skin health all over the body. A full-body exfoliation prepares you for the application of mud.
The warm mud will be spread over your body before you're wrapped in a sheet to keep in your body heat. The warmth relaxes you while the mud pulls dirt and toxins from your skin.
Your skin will come out feeling smooth and exceptionally clean.
5. Herbal Body Wrap
An herbal wrap aims to gently warm your whole body while exposing you to beneficial herbs.
The experience starts with being wrapped in towels. The second layer of the wrap consists of linen sheets infused with herbs or herbal oils. You'll then be covered with a blanket and left to rest.
6. Paraffin Body Wrap
A paraffin wrap is a good idea if dry skin is troubling you. After an exfoliation, the spa practitioner will spread warm paraffin on your body. This wax softens your skin and prepares it to receive an additional moisturizing treatment.
7. Swedish Massage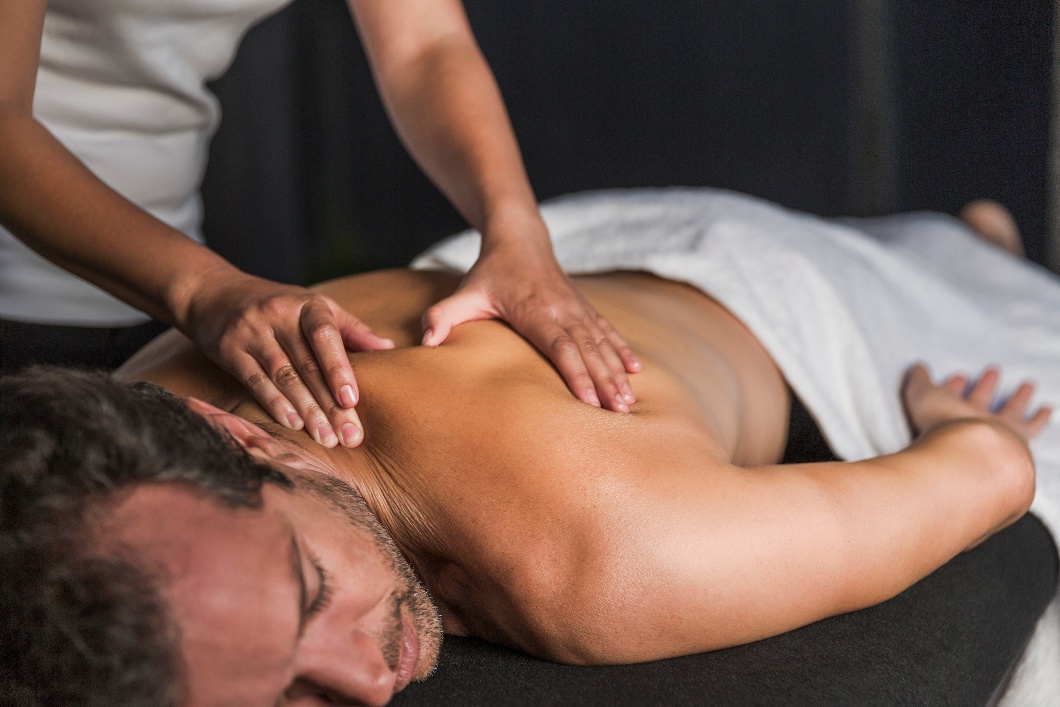 The characteristics of Swedish massage are what most people associate with the massage experience. The masseuse employs rubbing, kneading, rolling, tapping, and vibration techniques to loosen muscles.
Massage oils aid the movement of the practitioner's hands across your body.
8. Aromatherapy Massage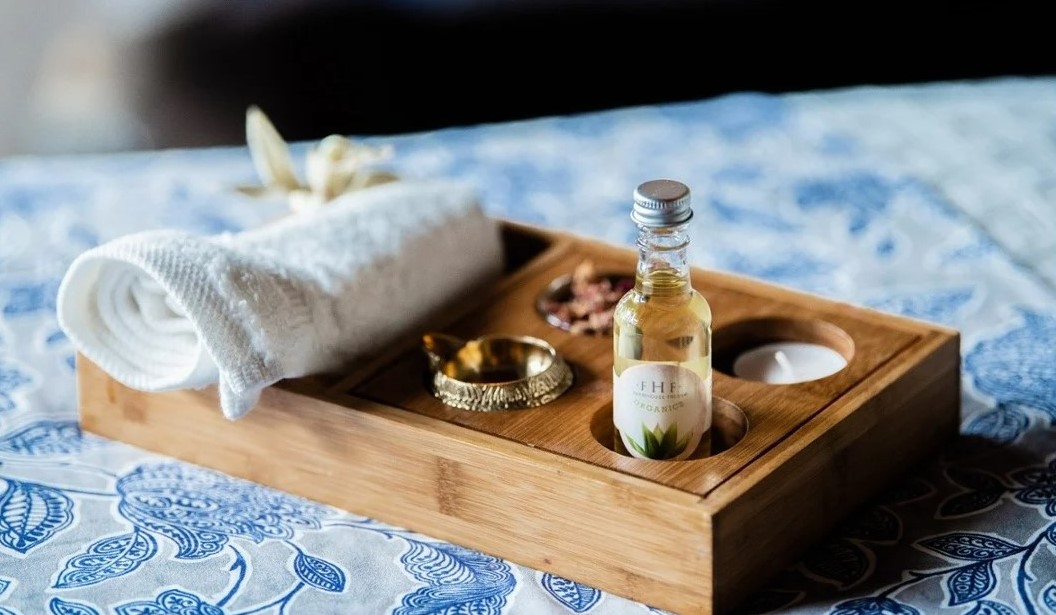 This type of massage treatment emphasizes the use of essential oils to promote relaxation and address specific ailments. The masseuse will discuss your complaints with you and recommend oils whose aromas target your need areas.
9. Hot Stone Massage
This massage method combines heat with the healing power of skilled hands. The heat comes from smooth, round stones heated to about 130 degrees.
The masseuse places them on various areas of your body, such as:
Along the spine
Feet
Stomach
Face
Palms

The combination of targeted heat applications and massage enhances your ability to relax and recover from injuries.
10. Couple's Massage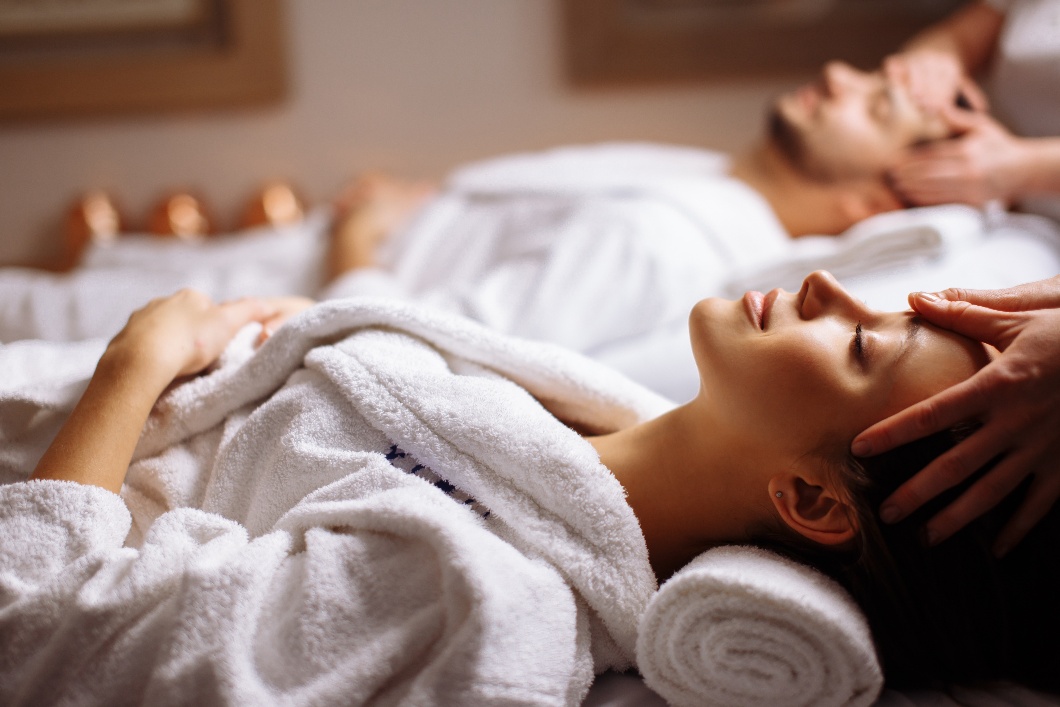 It's not uncommon to find a spa that offers a special couple's massage service. This places you and a partner together in the same room as masseuses work on you. The type of massage received depends on the specialties of the masseuses present.
This is a great way to spend some quality time together or recover after a long flight has left your muscles feeling cramped.
Exclusive Luxury Spa Near Orlando
Golfing and Disney World get a lot of attention in Central Florida, but the sunshine lifestyle recognizes that everyone needs to pause for some pampering. For this reason, the private golf community of Bella Collina includes a world-class spa.
The Spa at Bella Collina encourages men and women to unwind from their stress at our haven for self-care.
We offer popular spa treatments, including:
Swedish massage
Deep tissue massage
Lomi Lomi massage
Hot stone massage
Athletic stretch massage
Medi-cupping massage
Organic facial
Men's hot towel facial
Dermabrasion
Microneedling
A visit to Bella Collina places you in the tranquil rolling hills of our 1,900-acre luxury community just outside of Orlando. For a relaxing and rewarding wellness experience, contact us today.