10 Reasons You Need a Wedding Planner for Your Big Day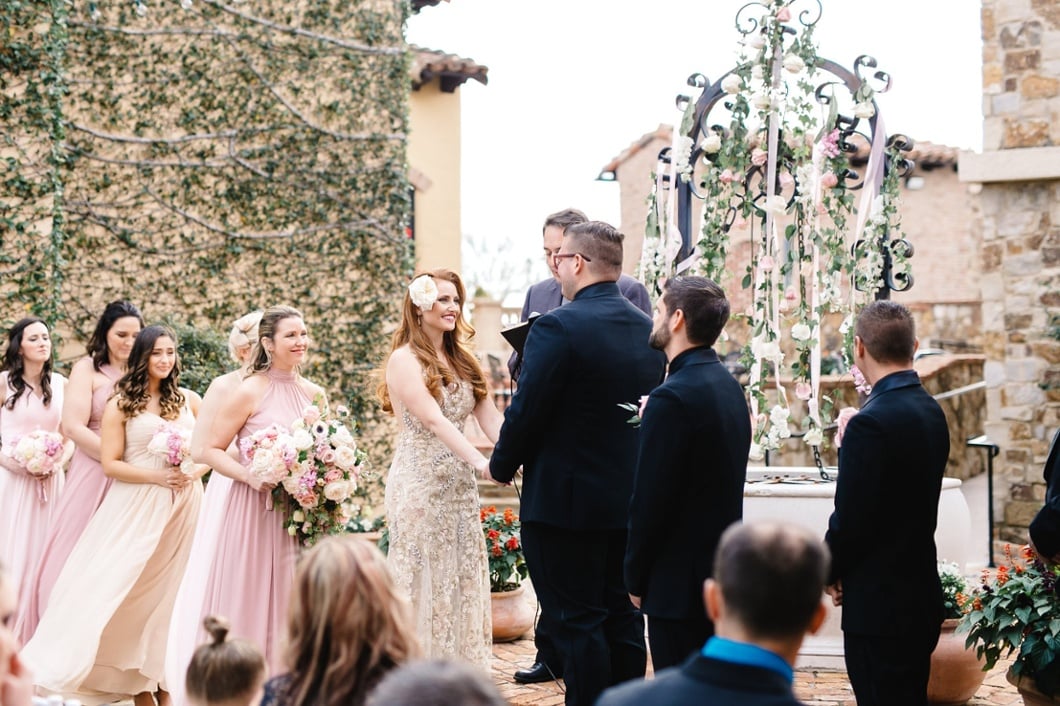 You're smart, capable, and eager to put together an amazing wedding. Before you engage in a DIY wedding fantasy, consider the numerous benefits that come from hiring a wedding planner. These professionals insulate you from stress, so you can be the star of the show instead of the backstage manager.
1. Develop the Wedding Vision With Your Partner
As you and your partner discuss what your wedding should be like, you might discover that you have some different ideas and opinions. Indeed, putting together your wedding might require the two of you to resolve one or more conflicts.

A wedding planner can actually make it easier to reach compromises. You'd be surprised how much the insights of an outside third party can defuse tension. People tend to be more receptive to an expert's advice.

An experienced wedding planner can help you understand the expected costs and outcomes for various ideas. This clarity could allow the two of you to feel good about your final choices.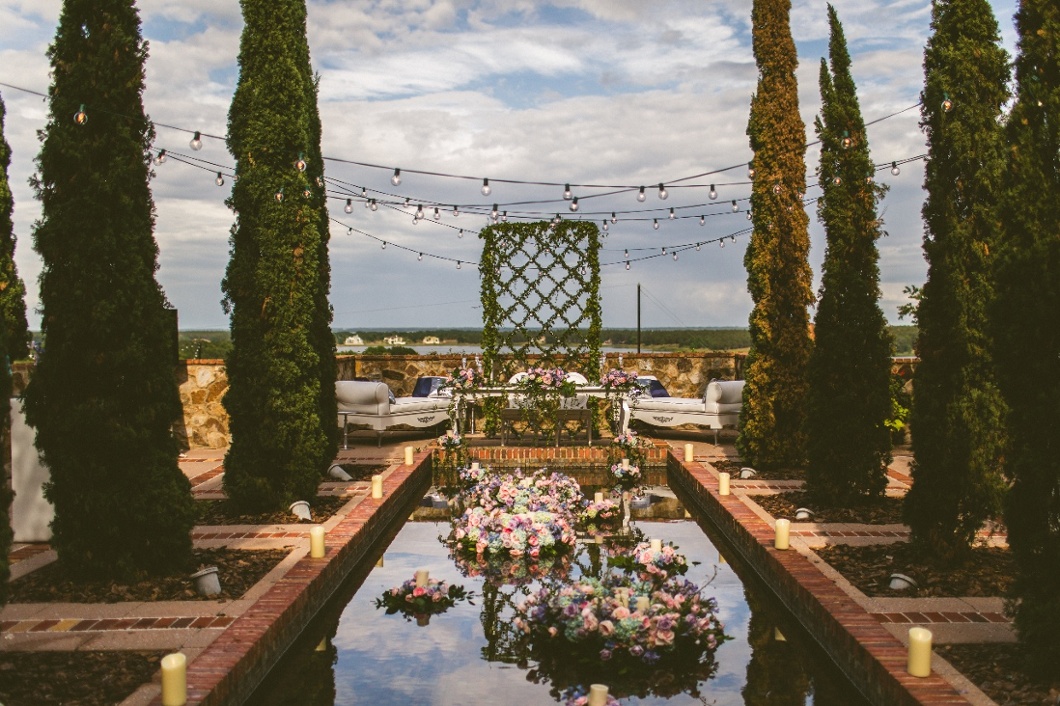 2. Reduce Demands on Your Time
Among reasons to hire a wedding planner, this might be the most important. Putting together any event is a very time-consuming job. You simply might not have the bandwidth in your schedule to deal successfully with:
Finding and vetting vendors

Requesting multiple proposals

Negotiating contracts

Handling numerous emails and telephone calls for months

Picking up supplies

Setting up decorations
A wedding planner handles the administrative tasks necessary to hire vendors, coordinate their activities, and prepare the venue for the big day.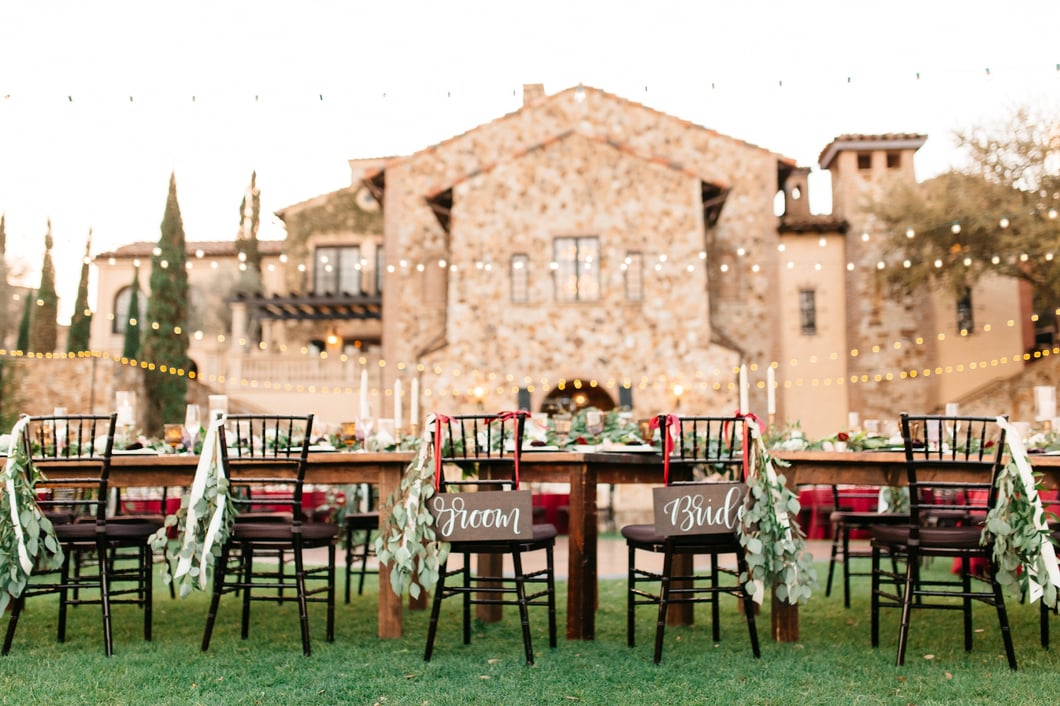 Don't worry. You'll still get to be involved. Your planner will need you to sort through options and make decisions concerning foods, flowers, and other essentials. But this is much more fun than managing every single detail.

Additionally, doing this work is your planner's job. The person can devote every day to managing the event and be easy to reach during business hours.

3. Manage Your Budget Effectively
A good wedding planner knows how to get the most value out of your budget. On top of this, a planner can educate you about what to expect in terms of cost.

You'll also learn about expenses that you might not have known about. As different things start competing for your dollars, a planner can strategize how to set your priorities.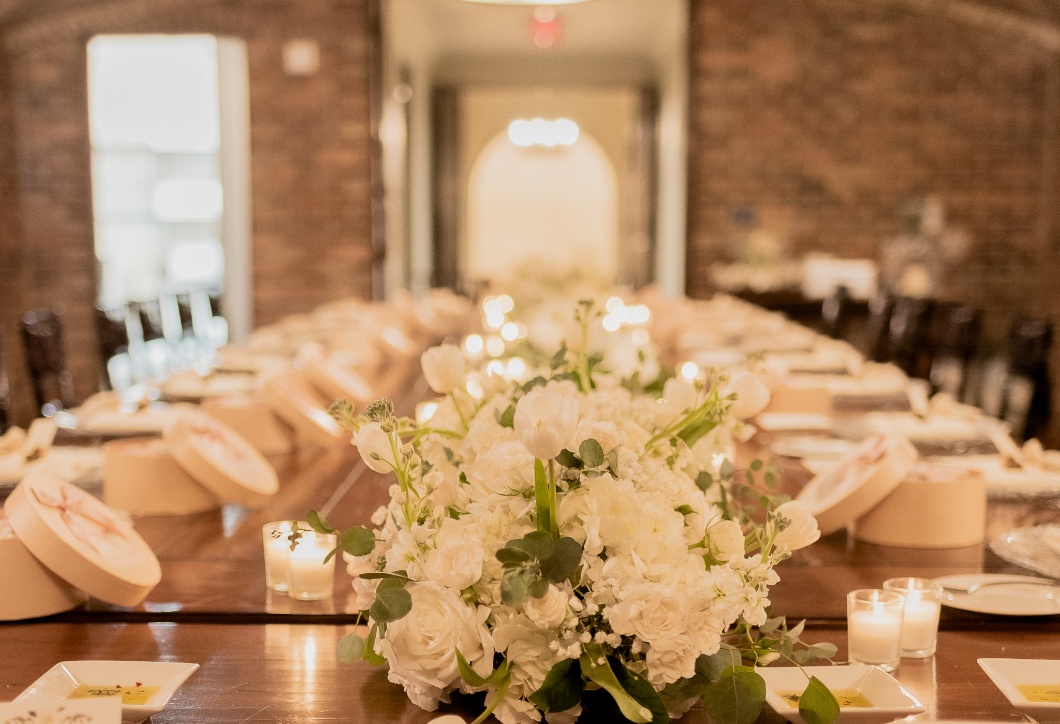 4. Access to Exclusive Vendors
A well-established wedding planner has relationships with expert wedding vendors that may not be as easily accessible to individuals.

Top wedding professionals want well-known wedding planners as their point of contact. They don't want the headache of working with a first timer who may not be able to respond to emails and calls in a timely fashion or make fast decisions.

5. Potential for Vendor Discounts
Although you can't count on this happening, you might find a planner who has negotiated some discounts with certain vendors. Vendors sometimes grant discounts to their preferred planners who can send them plenty of business.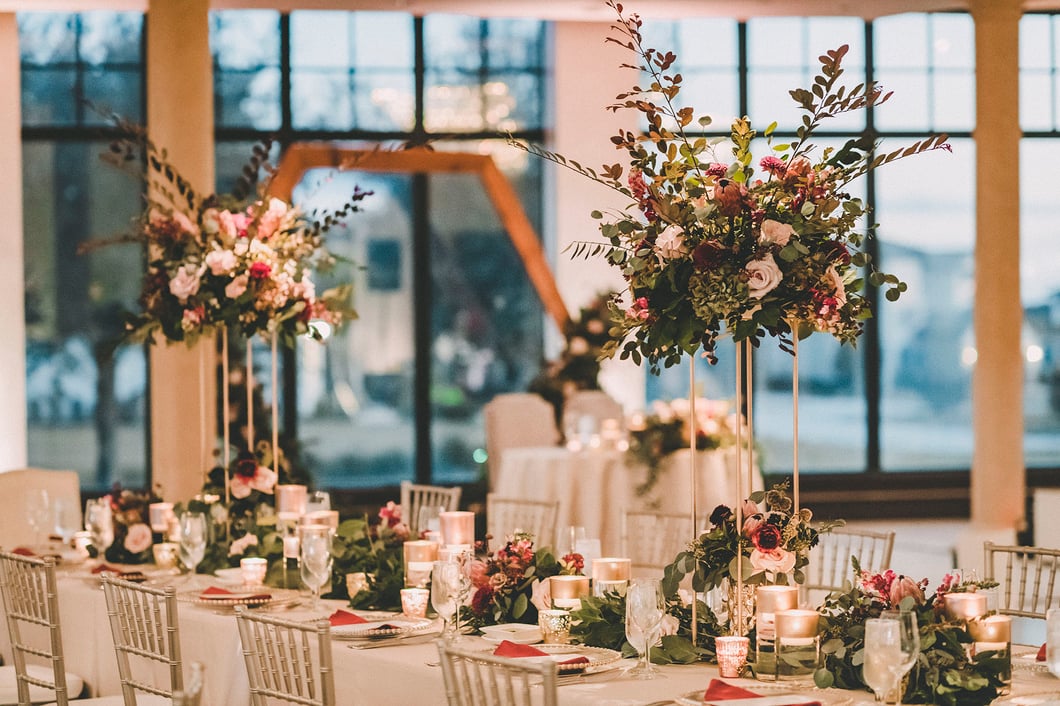 In addition to keeping them busy, a vendor could grant a planner a discount if that professional is known for running smooth events.

Don't expect discounts to be huge. They'll tend to be about 10%, if available at all. However, when spending thousands of dollars, small discounts become meaningful.

6. Resolve Vendor Problems Efficiently
Your wedding planner can take the time to review vendor contracts for you and potentially save you from unwarranted charges.

Without a planner, you might not have the time yourself to delve into a contract. Having this peace of mind is very beneficial when balancing a busy schedule.
Because of the relationship planners have with vendors, they have an understanding of their terms and can help bridge the gap for you when trying to translate many documents.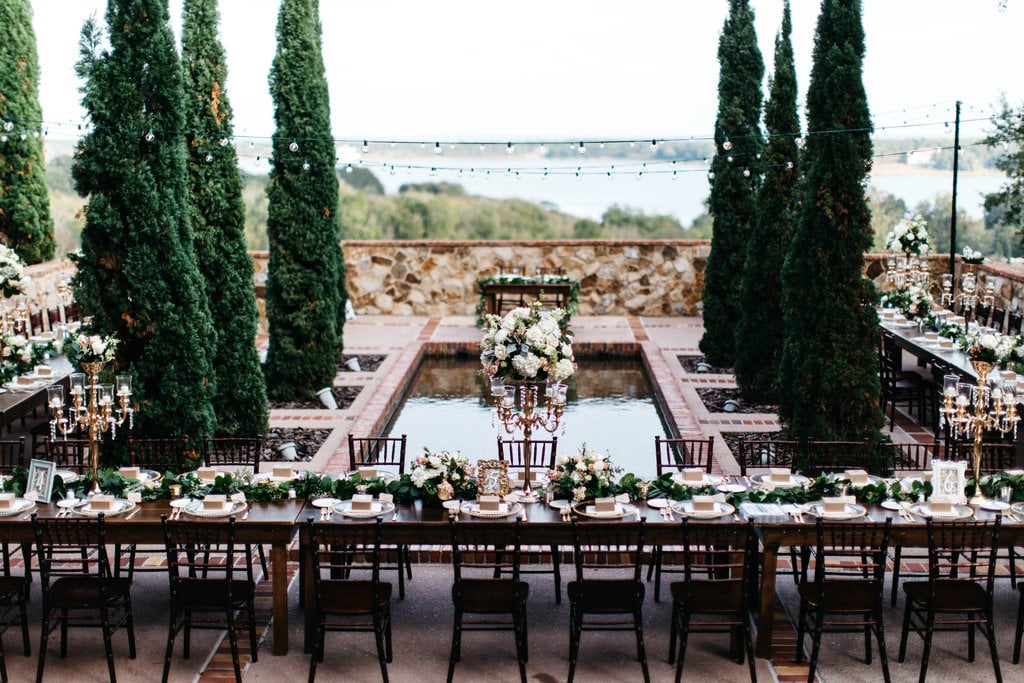 7. Divert Outside Opinions About How to Plan Your Wedding
If you read advice columns, you'll discover that many letter writers have problems revolving around accommodating requests/suggestions/demands made by relatives regarding the wedding.

Something about weddings inspires some people to try and take over the event for you. Some people may be well-meaning whereas others may have an unhealthy need to control what you do.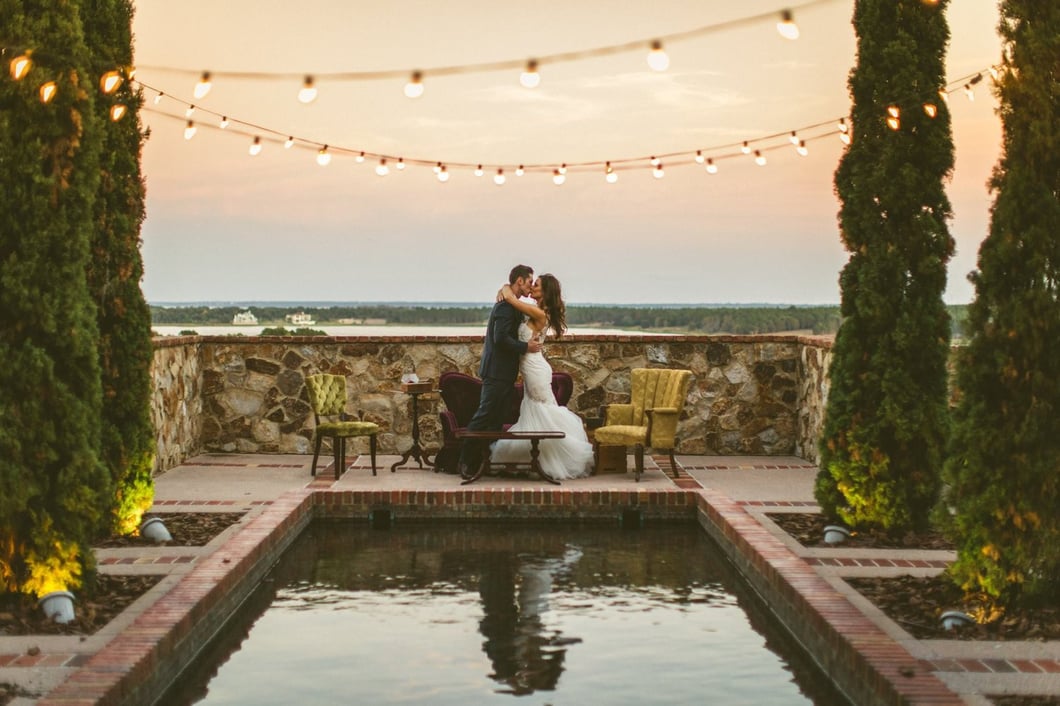 When you work with a wedding planner, you have a third-party who could deflect bad ideas or at least provide you with a handy excuse to dodge unwanted suggestions. When fielding unwelcome requests, you could say something like "My wedding planner has already hired everyone" or "The wedding planner said it will cost too much."

Hopefully, you won't have any annoying issues regarding people who want to insert themselves into your wedding plans. But, if you do, a planner could fill the role of the "bad guy" who shoots down intrusive demands.

8. Avoid Conflicts With Your Job Duties
As already noted, a wedding planner saves you from having a wedding consume your every waking moment. This is especially important if you have full-time employment or run a business.

If you're shifting your attention during business hours toward wedding details, you'll end up neglecting your work in some way. You'll either have to put in extra time to catch up or suffer negative consequences for your career or business.

With a planner, you get to focus on your work and schedule time for discussing the wedding when it's convenient for you. You'll reduce your stress and enjoy the event planning process more.

9. Manage a Destination Wedding
A wedding planner is basically considered mandatory if you're putting together a destination wedding. The venue at your destination will want a point of contact who fully understands the process and can respond quickly.

Your planner should be familiar with the destination and know how to navigate the local laws and customs. This expertise spares you from strange surprises and unexpected problems.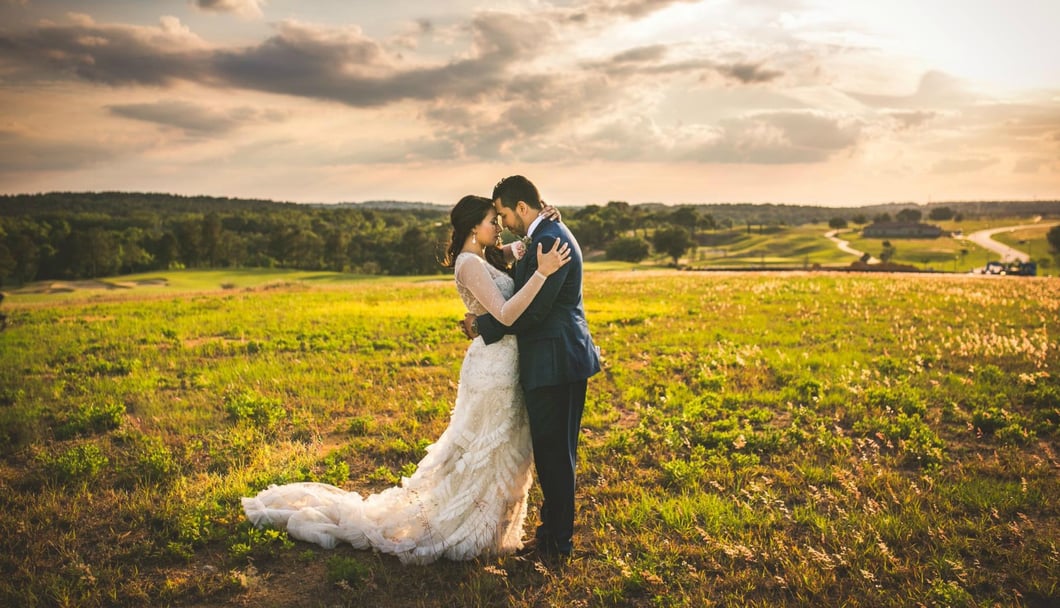 10. Ability to Relax and Have Fun on Your Wedding Day
Ask yourself: Do you want to be micromanaging your wedding day minute to minute or having a good time?

The best wedding planners make it possible for you to enjoy your friends and family without worrying about who's going to deliver the flowers or set up the chairs. The planner has prepared everything so that you and your guests can move through the event effortlessly and celebrate!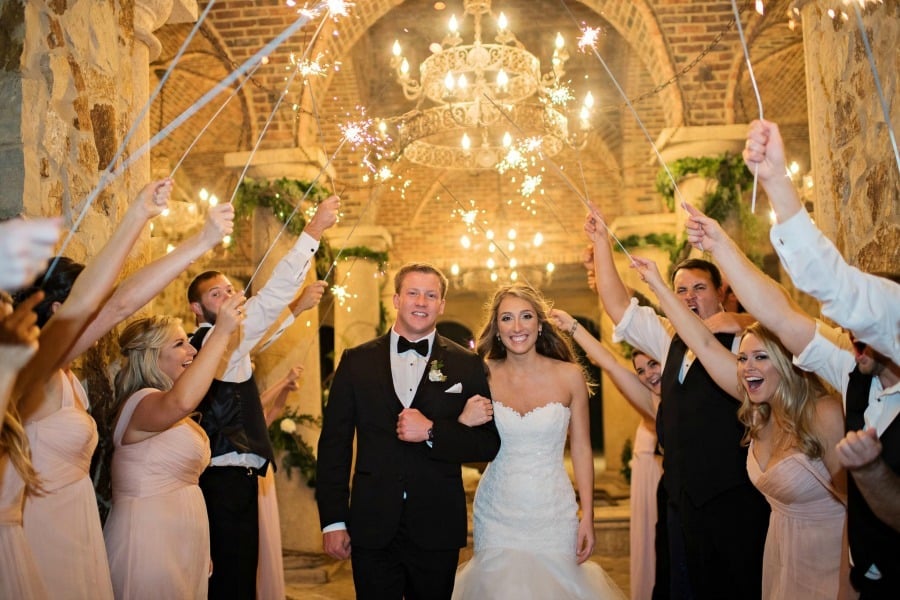 Complete Wedding Resources at Bella Collina
A great plan in the perfect place results in an unforgettable wedding. Choosing a wedding venue will be one of your first decisions, and the exclusive golf community of Bella Collina provides an enviable location for the two of you to declare your love.

Our gorgeous 1,900-acre community is only 30 minutes from Orlando, Florida. A stunning landscape and stone buildings offer an aristocratic backdrop for your incredible wedding day.

Learn how our event team can plan your luxury wedding in Florida.